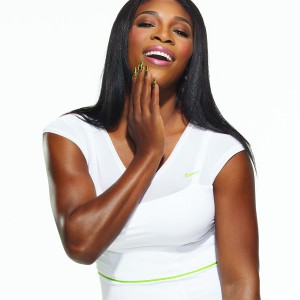 Tennis superstar Serena William have finally launched a nail color line with OPI after admitting to Oprah while giving her a mani/pedi on the show, that doing nails was always a dream of hers aside from tennis. She's even taken courses for it and been certified in it! So here's at her first shade.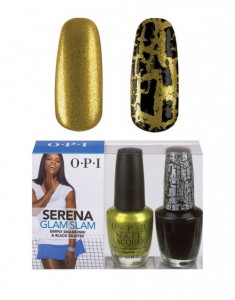 The fist shade is calledSimply Smash-ingin a gold/green bold and  the second is the coolest thing I've seen in nail color called Black Shatter. This is a top coat applied over the Simply smash-ing that gives the nail color a shattered effect. A new shade is expected to drop with every open she plays. How exciting! Congrats Serena!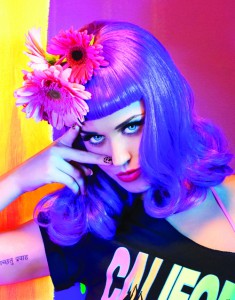 Along with Serena is Pop sensation Katy Perry launching with OPI as well a line that is just her own style and now is available for us to all rock.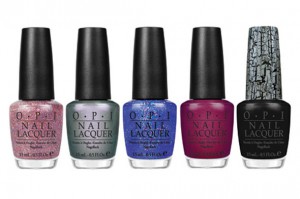 -Teenage Dream pink sparkle
-Not like the movies a silvery metallic
-Last Friday Night a bold blue glitter
-The One that Got Away a dark berry purple
-Black Shatter Top Coat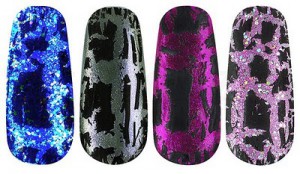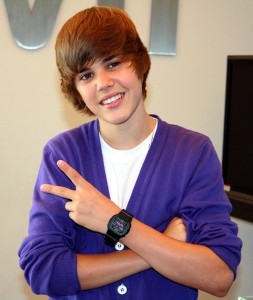 And of course lets not forget the Tween mega star with OPI to create new nail shades by Nicole sold in Walmarts. The kids a genius. Take a look girls!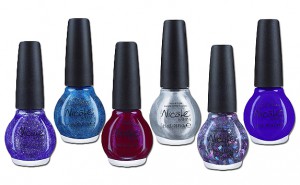 Guess what girls? They're all named after his songs!
-One Less Lonely Girl glitter pale purple
-Prized Possession Purple
-Give Me the Fist Dance silver
-Me+Blue metallic blue
-OMB metallic red
-Step to the Beat of my Heart with heart shaped speck
They're available now so hit your local Walmart. Wow! I'm on overload and cant wait to try them ALL! GO CRAZY LADIES!
–