I personally thoroughly enjoyed last nights Grammy's and performances. These are just a few of the amazing women we saw in last nights show.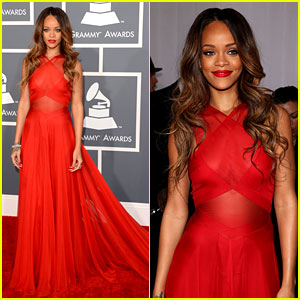 Rihanna shockingly pleasing last night  in this crimson romantic gown. The center part was big last night and was nice to see RiRi in delicate tendrils with her ombre hair color.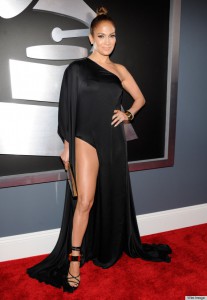 Jennifer Lopez! What can we say in classic black and a very high and  chic side slit revealed the super toned super sexy bod. She is the only woman on earth who can slick the hair and rock the bun and never go wrong. Flawless soft and natural make up is all it takes for this beauty.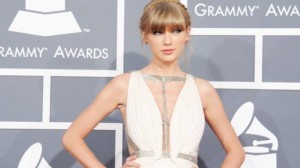 I like that I'm seeing Taylor Swift break away from her teenage sweet girl curls and experimenting with her new bangs. Loved the natural braided head band last night.
Katy Perry in this gemmed mint green form fitting long sleeve dress. Her stark black hair with center part and soft wave was super sweet and easy on the eyes.Simply stunning.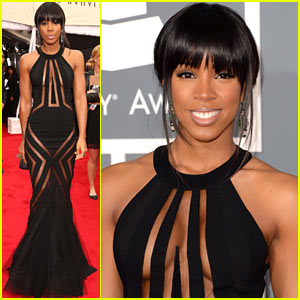 Kelly Rowland had on a sheer paneled dress that showed off her sculpted body. Natural hair and make up to keep your eyes on the dress!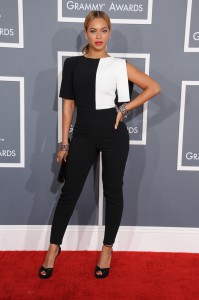 Beyonce to surprise us as always with her unexpected love for pattern and bold prints in fashion. She stunted the scene with this graphic black and white jump suite and a middle part low pony tail. Also took a grammy home!Yay for Bey!
And here are two photos that cracked me up from last nights recap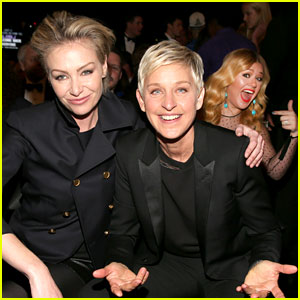 Kelly Clarkson is such a hoot! Photo bombing Ellen and Portia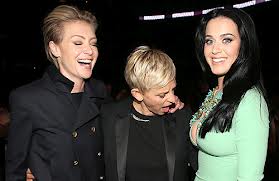 Ellen needed a little snack from Katy