RED!!! From deep mahogany's, violets, auburn's and copper's…anything goes. You're also going to see deep warm chocolaty brunette's and chunky golden blonde's with deeper base colors. Also, keep your eyes peeled for greens, purple's, pinks and blues such as Katy Perry has been rocking!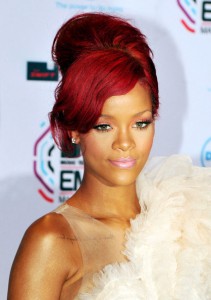 RiRi is back at it again dominating the red color game!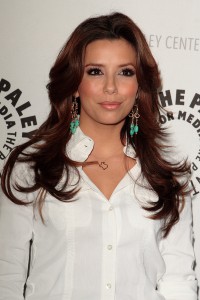 Newly single Eva L. is right behind her rocking a much calmer auburn yet stunning!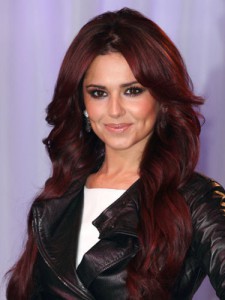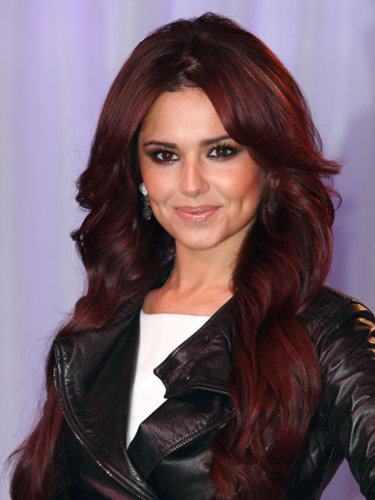 Can't go wrong with a red base and bright redlights to pop!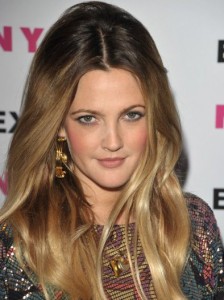 Drew B. is trying the new Omni hair color. Dark base then fading into light blonde ends!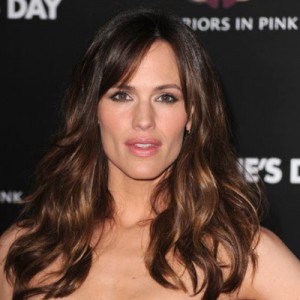 Here's Jennifer Garner with the same Omni effect only a little more muted for a more down to earth look.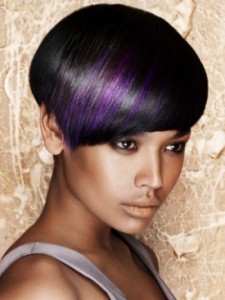 Omni with a twist? I'd say so! you will see vibrant shades as violet against dark base colors.
Now's the time if you've been feeling daring, go for it! Anything goes ladies. Currently I'm mocha brown with Carmel lights and I LOVE IT! What's your color fantasy?