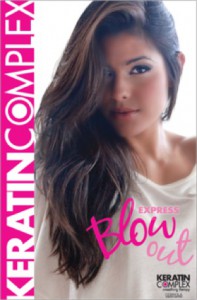 So I introduced the Keratin Complex Smoothing treatment to you all in the summer time and by now we have all heard of the "Brazilian Blow-outs" and other knock off hair smoothing treatments that have been created after Keratin Complex Smoothing Therapy, but make no mistake about it, that is the first and original blowout and smoothing protein treatment for your hair and the only one Beyond Way Cool Hair uses and offers as a service. With that being said we also know not everyone can spend $350 every 3-6 months so with all the love this product and service has received we are now offering an  Express Blow Out, which is a lighter take on their trademark treatment that leaves hair frizz-free for up to six weeks. What better time than the holidays to try the new service at half the cost? Now is the perfect time to try this out and make your hair one less thing to worry about through this busy season. Its also great if your considering the Keratin Complex smoothing therapy but unsure about results and cost. Once you try the express after six weeks you can decide if you're ready to graduate to the full blow out. Here's the Holiday special I am offering through the end of the year:
Express Holiday Blow Out Special $99
Includes: Shampoo, haircut and Express Blow out
How Express Blow Out will work for you:
One hour service (instead of three)
Last six weeks
Smooth Silky manageable hair
Perfect for all hair types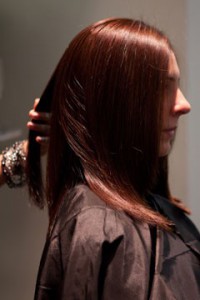 I use this product myself and recommend it 100% to almost any head of hair that sits in my chair. You will not be disappointed. Call today to schedule your appointment!